Infinite Business, Digital Transformation or Digital Agility?
In a world where change is fast and omni-present you want to stay relevant, today but also tomorrow. Our mission is to help you achieve that.
45 Degrees helps enterprise customers on their journey to the Cloud.  Cloud computing offers great opportunities.  It does however require significant changes for IT departments on both organisational as well as technical level.  We offer 6 types of services to our customers: Enterprise Architecture services in a Cloud world, Cloud Architecture services, Cloud Engineering services, Cloud Program management services, Cloud Service Delivery Management services and FinOps services.
We help you make the right decisions by narrowing down the playfield in each relevant domain. From 360° of chaos to 45° of opportunities.
We help our customers from ideation to execution.  With a clear focus on getting ready to capture the tsunami of business demand for new solutions.  Turning those into business value.  Fast, efficient and future proof by setting up programs like a Cloud Center of Excellence.  Or using Well Architected Reviews to turn your proof of concepts into mission critical solutions.
We will help enterprise customers that have a cloud strategy with all aspects that will allow them to onboard workloads on their cloud platform in the best possible way.  Your cloud "out of the box" will not get you there.  There is a range of things you have to get in place before you will get efficient.  The early days story "start doing some proof of concepts" will only get you some way on the journey.
We like to explain what we do by comparing the cloud journey of our customers with a project developer who just bought an island with nothing on it.  Check out what we mean with that in the video below.
Before a digital transformation takes place, there can be chaos. Technology, business, organisation, sales models, go to market, production, operations, people …
There's a lot of balls to keep in the air. 45 Degrees helps you narrow down that playfield. We offer a clear view on opportunities without ever losing sight of the big picture.
Get Organised
Enterprise Architecture
From defining your hybrid or cloud operating model, setting up an organisation aligned with that to rolling out a pragmatic accountability model.  One thing is clear by now : it's not as simple as copying a model from somebody else.
Nail the Platform
Cloud Architecture
All our customer run today in a hybrid world : cloud combined with on-premise infrastructure.  The architecture of this platform is key for fast technology adoption.
Get it done
Cloud Engineering
A architecture is one thing, getting things implemented is obviously the next step.  There is a lot to do when adopting a cloud first strategy and making it real.
Run as a Program
Cloud Program Management
Transforming your traditional IT organisation to a service oriented organisation requires a solid programmatic approach.  Call it a Cloud Center of Excellence, a Hybrid Organisation setup, a Platform Team,...  The name is not that relevant.
Solid IT Operations
(Cloud) Service Delivery Management
You build it, you run it.  Or not really in an enterprise environment.  How will you make sure your IT operations are up to the level your business expects them to be?
Control the Costs
FinOps
Managing the costs of a cloud platform is a total different approach compared to a traditional on-premise infrastructure.  Make sure you never get the invoice from hell...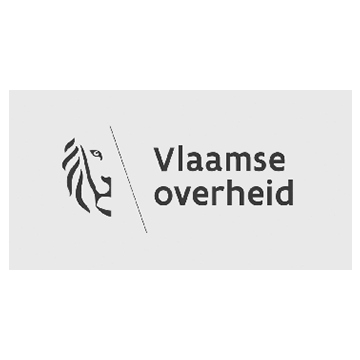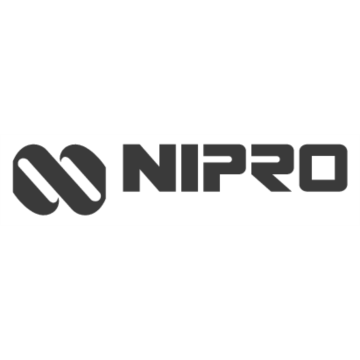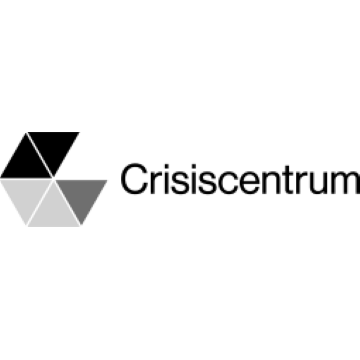 Need some help or guidance on your transformation journey? We are happy to listen, and even more to help.